Tweet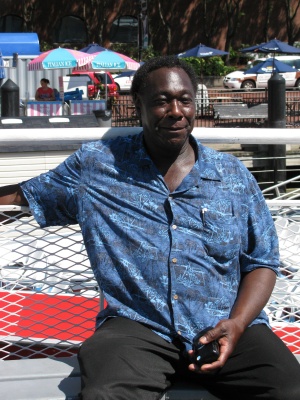 May 29th is Joseph Allen's birthday. Joseph is a dear friend and his is perhaps the most tragic case I have encountered. You can read about it here.
Here is Joseph's prison address. A card from you would brighten his day!
Joseph Lee Allen #A293-486
Grafton Correctional Institution
2500 South Avon Beldon Road
Grafton, Ohio 44044-9802
Thank you!
-Bob