Tweet
[Note: Friends of Justice is a personal blog. I speak only for myself.]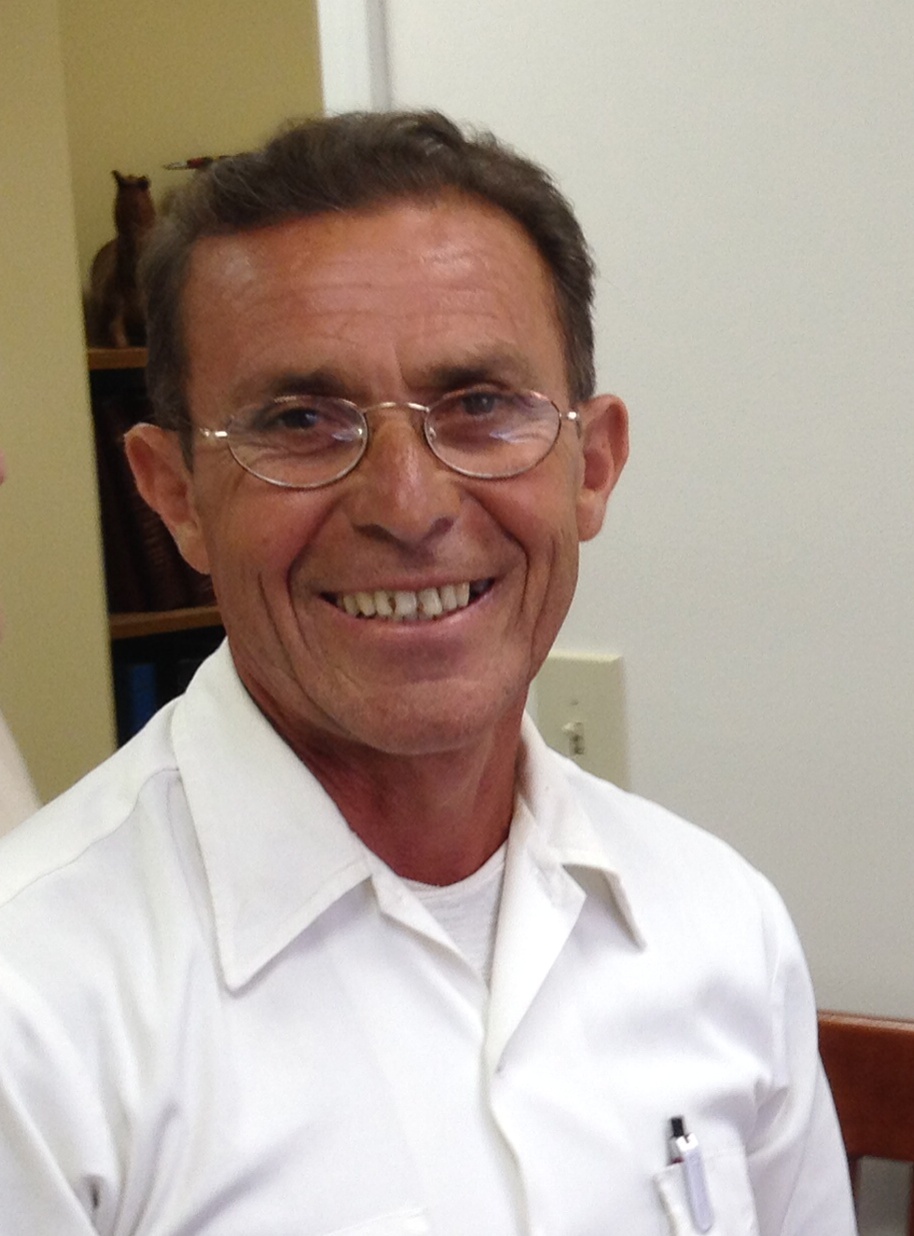 The National Center for Reason and Justice has sponsored the case of Victor Rosario for many years. We are likely on the verge of complete victory.
"Chief Justice Ralph Gants questioned what standard the court should follow in determining whether Tuttman erred and abused her discretion in ordering a new trial, the main question of law that the court was asked to consider."
"Don't we focus now on the fundamental issue of whether there was a substantial risk of a miscarriage of justice?" the judge asked.
Read the article by Milton J. Valencia in the Boston Globe.